Our products complement medical treatments and are dedicated to the health and beauty of the body in order to enhance the individual's quality of life. Our products meet every requirement with simplicity, reliability, durability and proven results. They are aimed at the world of physiotherapy and aesthetic therapy with the aim of facilitating the work of the professional and satisfying the patient.
We offer a range of equipment designed for different sectors, including trichology (haircare), modulated magnetic field therapy, laser therapy and aesthetic therapy.
We provide full support to professionals and specialist operators, offering training designed to help you obtain the maximum benefits from our equipment.
We supply medical centres, sports centres, rehabilitation centres, aesthetic centres etc. across Italy and internationally from our headquarters in Brescia, Northern Italy.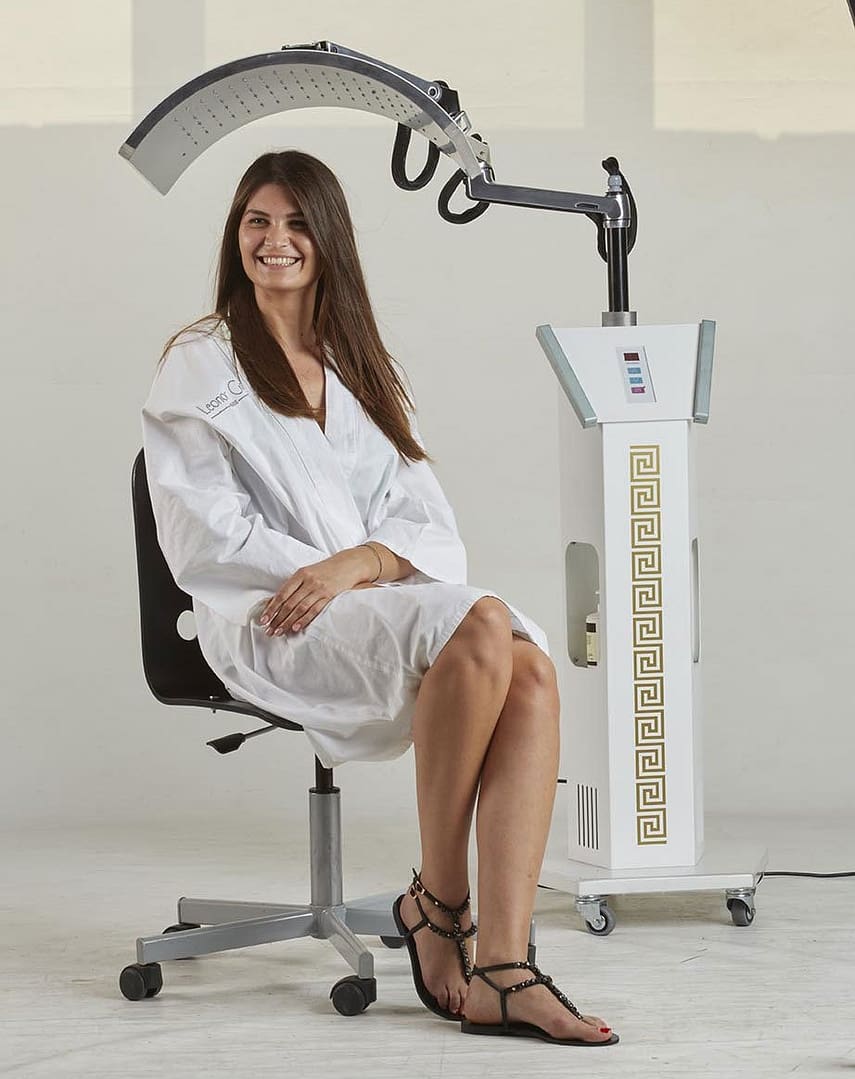 Physiotherapy
FIND OUT MORE
Beauty Therapy
FIND OUT MORE
We are proud
of our Products