PhotonGauss
was created through a collaboration between entrepreneurs with 30 years of success in a range of scientific fields.
We seek to improve quality of life by taking care of the individual, preventing and treating aches, pains and blemishes.
Our objective is the research, development and production of high-quality, easy-to-use biomedical equipment for use in physiotherapy, sport and beauty therapy, including complementary medicine.
We produce devices that use either optoelectronics or modulated magnetic field therapy.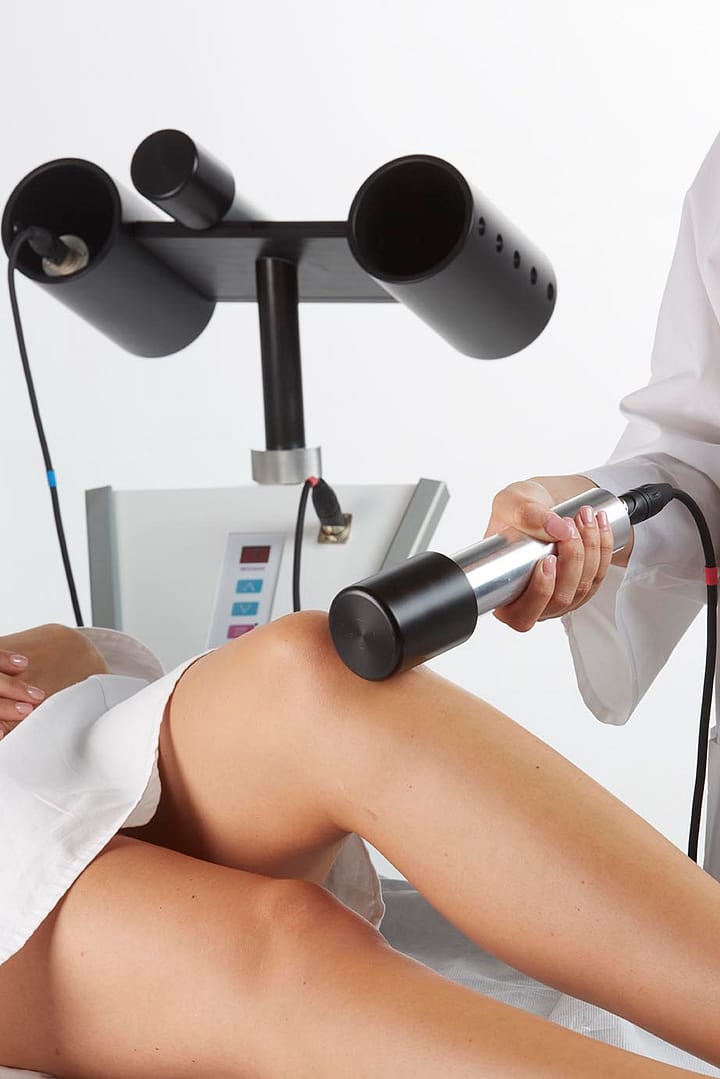 What are optoelectronics and
modulated magnetic field therapy?
Optoelectronics
A science that applies the principles of light to electronics in order to create long-lasting, high-precision equipment of the highest quality.
Modulated Magnetic Field Therapy
The therapeutic use of magnetism, not generated by electric fields and applied to "biological applications in the body. (our exclusive patents)."
We would like to emphasise that our devices are non-invasive and non-intrusive, and work using forms of natural energy such as light and magnetism. They are not used in direct contact with the individual, therefore reducing the risk of transfer of infectious agents such as bacteria and viruses.
30 Years of Experience
Our Mission
With over thirty years of experience, our mission is to enhance the wellbeing of all living beings as much as possible. Our experience has enabled us to create products that are easy to use in both professional settings and at home, and has also allowed us to shorten treatment times while ensuring immediate relief and avoiding any side-effects. Treatments with our devices are complementary to medical procedures and post-surgical recovery.
We have gathered thousands of examples through clinical, university and hospital tests. Millions of people across the world have been treated successfully for a range of problems, and this makes us very proud of who we are.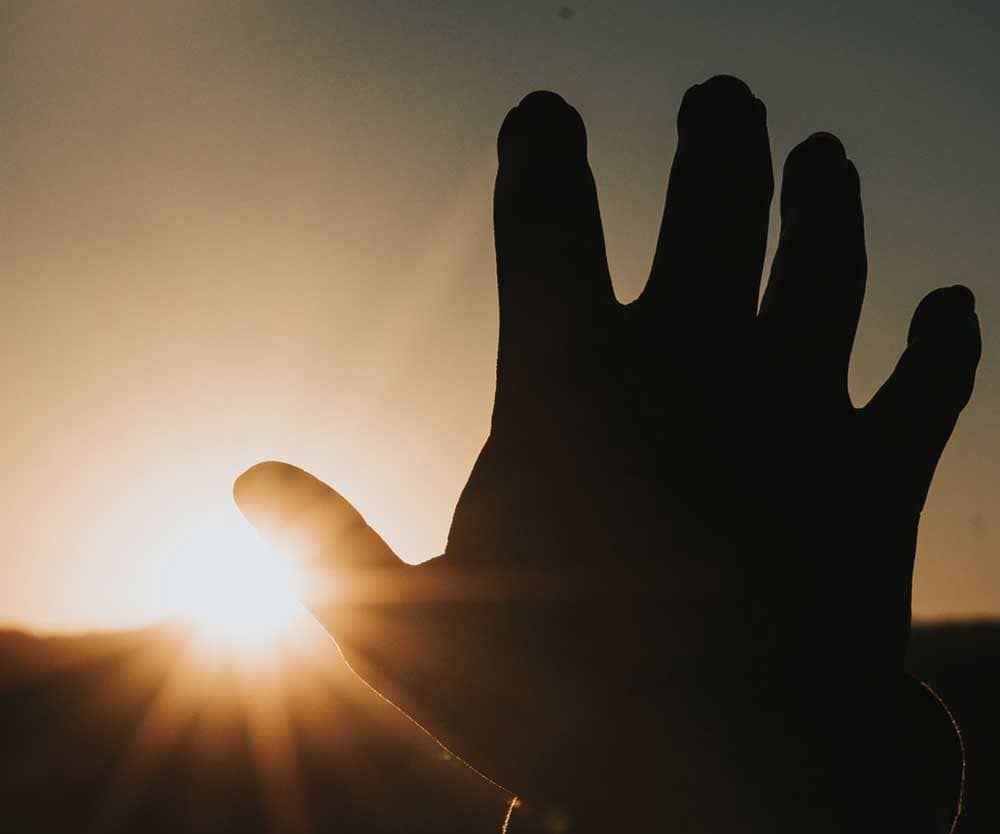 Who do we work with?
Distributors and Resellers
PhotonGauss works with DISTRIBUTORS and RESELLERS associated with pharmaceutical cooperatives, fitness chains, sports clubs and companies, as well as producers of cosmetics ranges, whose products can achieve better results when used in conjunction with our equipment.
The same principle is true for pharmaceutical products. PhotonGauss equipment has therapeutic and preventative applications and can be used to support sports preparation. Several football teams are currently successfully using our modulated magnetic field therapy equipment for the treatment and prevention of injuries.
All our equipment is non-invasive and non-intrusive, and works using light and magnetism as energy sources. Because it does not require physical contact, there is no possibility of contamination by infectious agents.
Our equipment can be used in parallel with medical treatments without affecting or interfering with the treatment a person is undergoing.
Want to know more about us?